Well, a game I have been working on the last few months with
pixelStorm Inc.
has finally been released!
Mystery Legends: Phantom of the Opera!
.
It's a take on the story "after" the fact, but I will let you guys either buy or try out the demo if you feel up for it. And I suggest you do, because we all worked hard on this one to make it as perfect as it can be. My job was pretty spread across the board, although mostly as an artist (duh).
I did work for some character splashes, some background detailing, puzzle construction, and all the UI elements (including cursors and title screen). In short I left my artistic footprint all over this thing, so if you like seeing my stuff it's worth checking out, eh?
Here are some examples of what I've worked on for the game, I've only been alloted a certain number of images for my "blog space", so please, enjoy!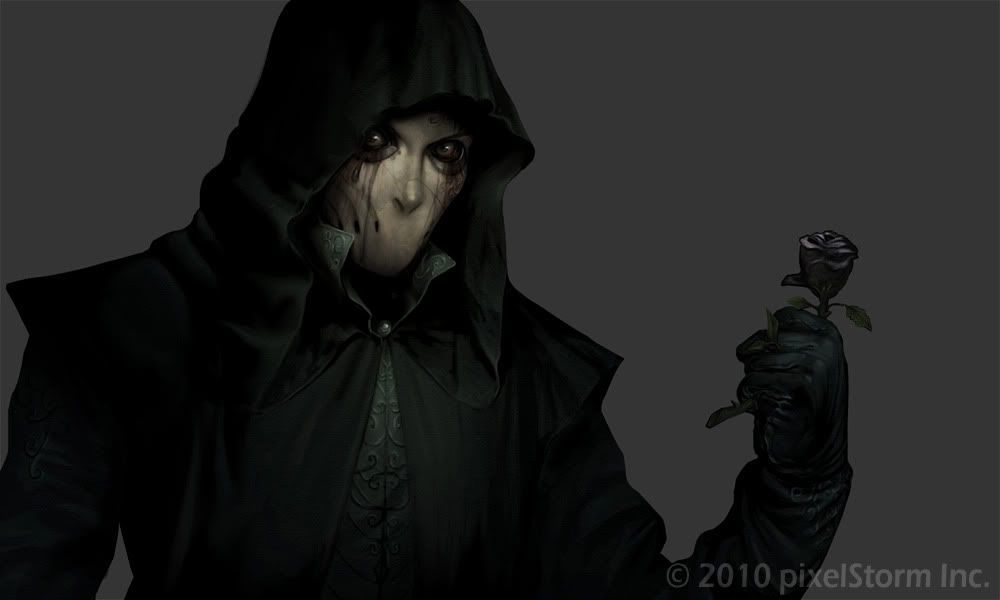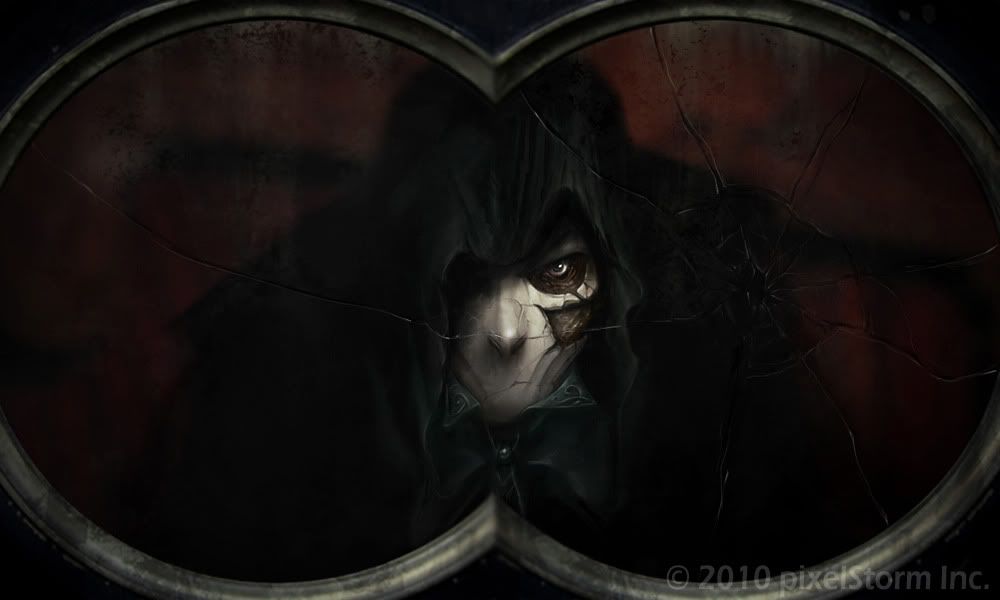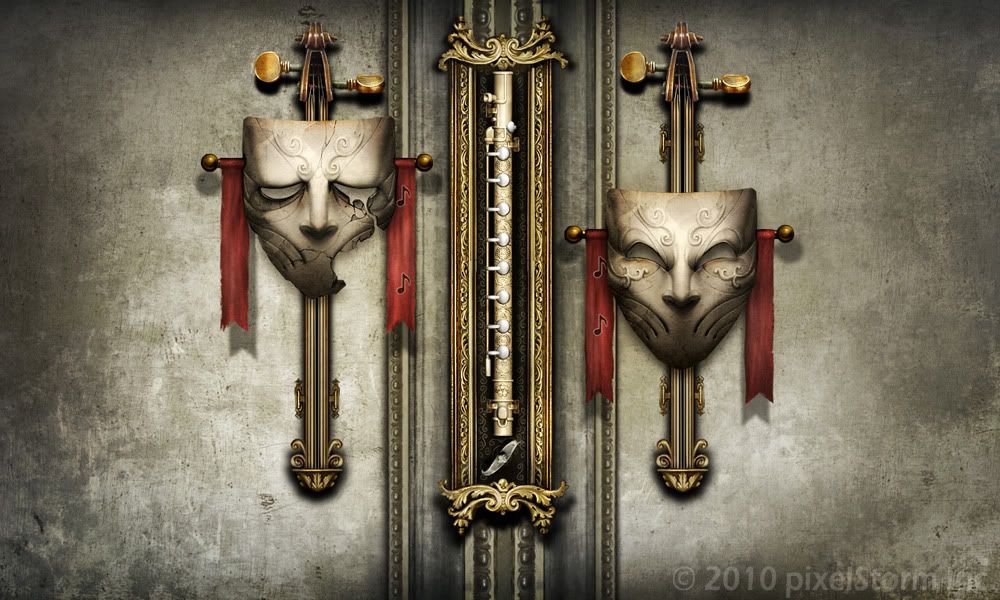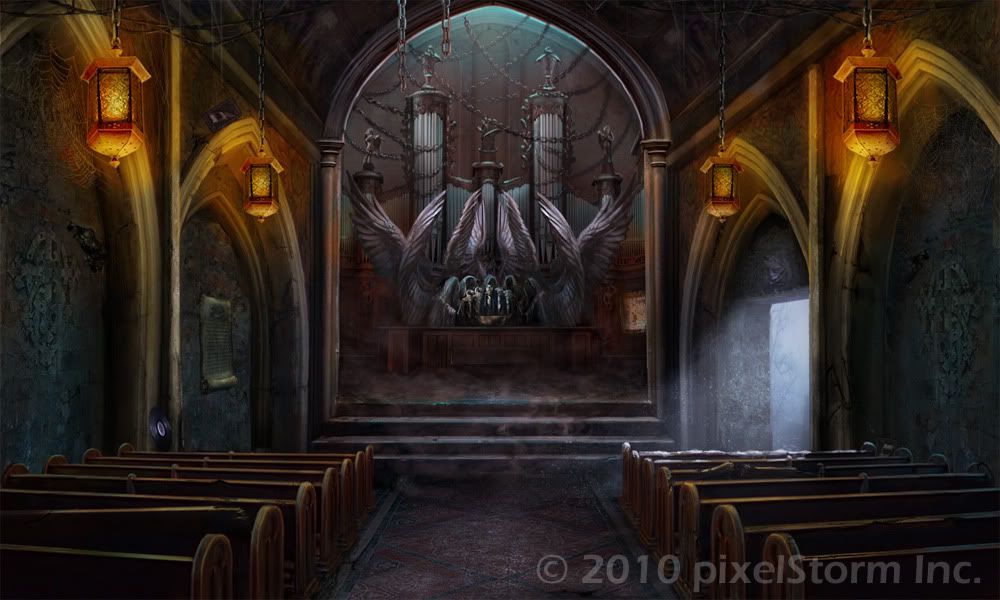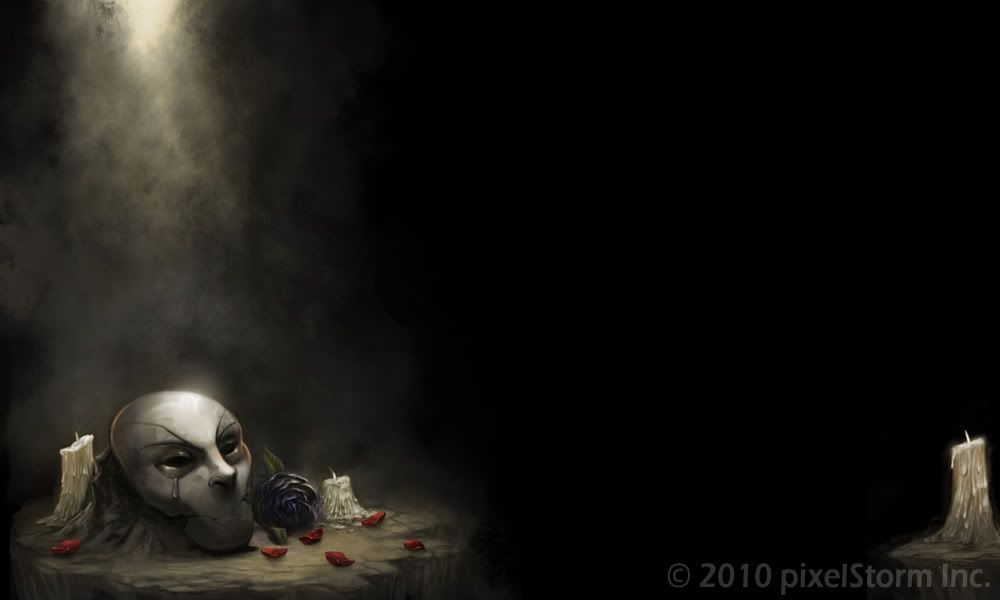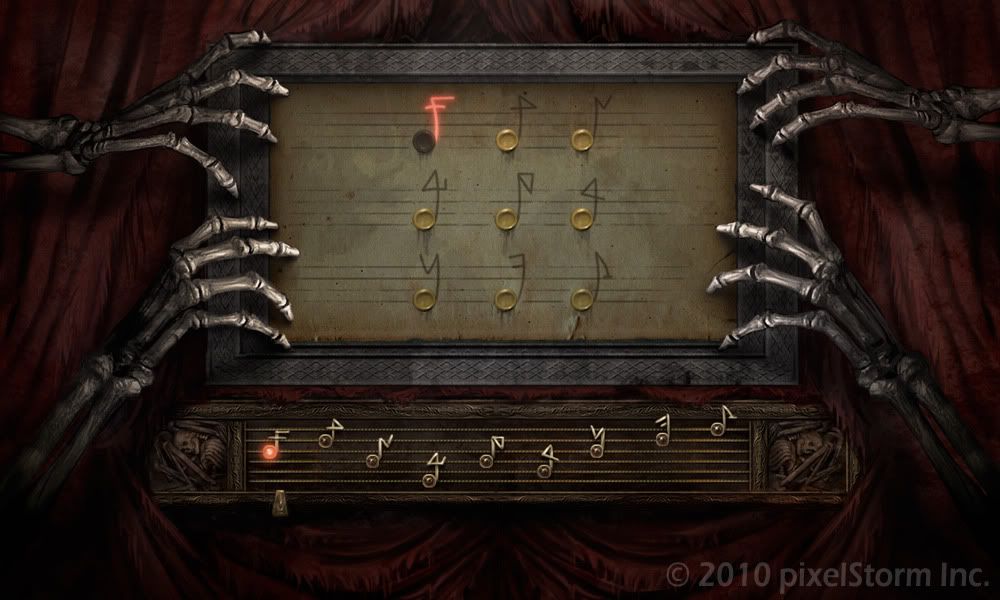 This game was incredibly fun to be working on, and I've learned so much from all the hours spent on it. Not to mention it holds great joy for me, because I know how much effort was put into each and every picture/inventory item/UI element/puzzle/etc. It was a certain stretch of my abilities, but it's made me grow immensely. I can't be happier with the project.
So please, download the demo and enjoy yourselves!!