Some work for
Haunting of Harrowstone
published by Paizo for the Pathfinder world. Ghosts galore!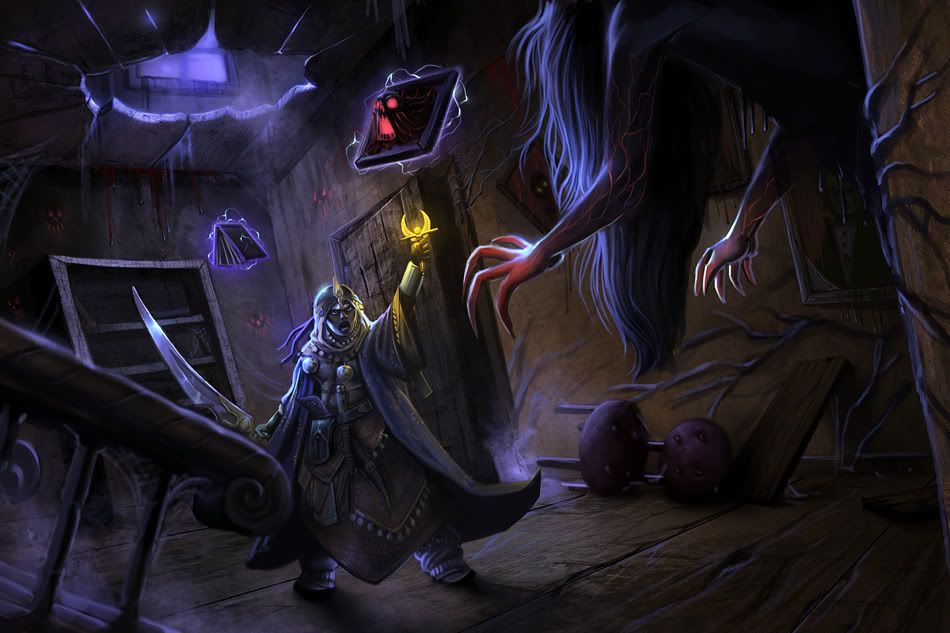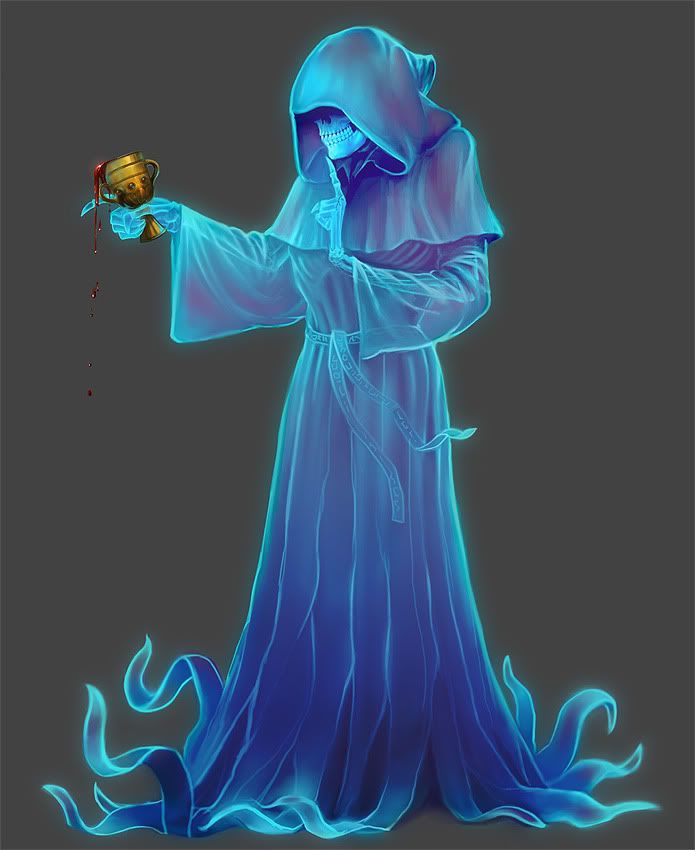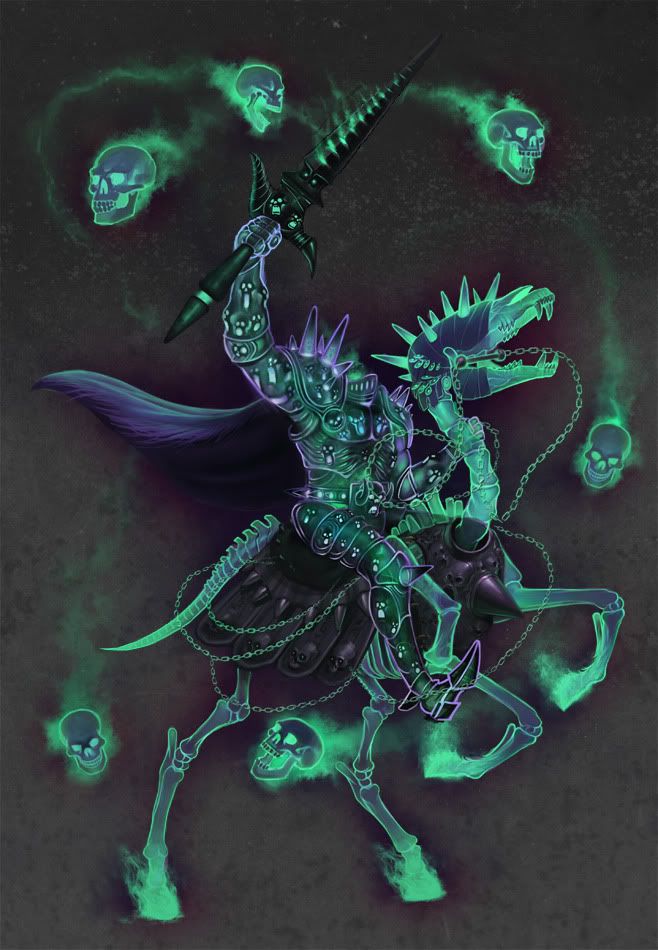 Also, previously not uploaded was some stuff for
Lost Cities of Golarion
, also by Paizo Publishing. I didn't get enough time after work to polish these off like I had hoped, so they aren't my favorites. But hopefully you will enjoy them regardless!